REVERING THE MASTER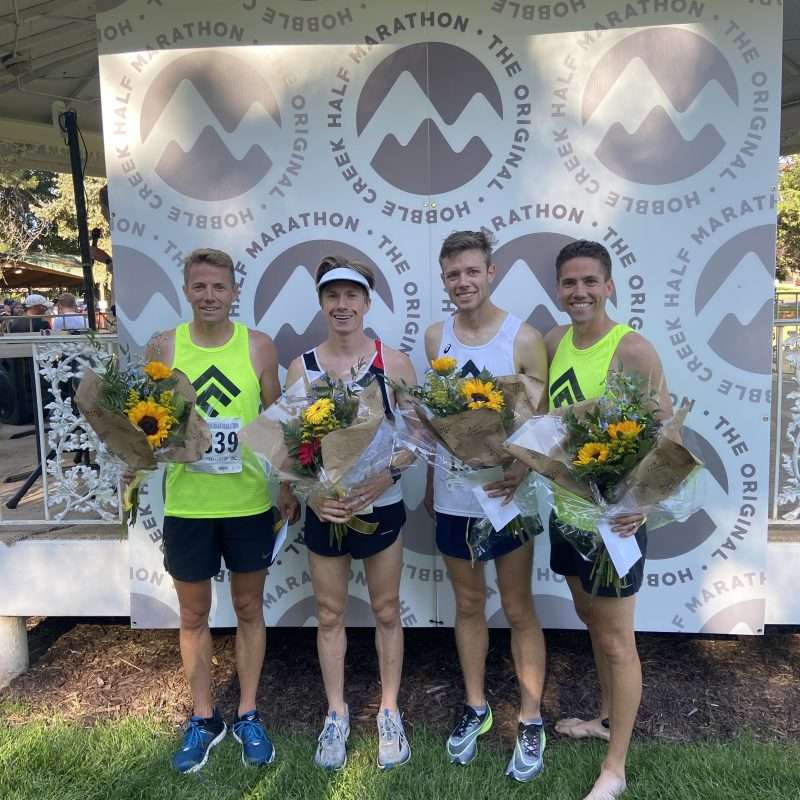 Stablemate and top high school running coach, Ryan Bybee ran a sizzling 69:51 to win the Masters at the Hobble Creek half marathon.
Ryan took the win by nearly three minutes. Melchor Suaste finished second and world-famous poet, David Taylor finished third.
Ryan, in the middle of marathon training, told The Stable News he was happy with the win but that his main focus was the St George marathon.
"Yeah, it was a good PR and improvement on last year. Last year, that time would have beaten Dustin," Bybee said, grinning. "But he's on fire right now."
The Stable News managed to track down The Stablemaster on the island of Santorini, where he was staying at the 5 star neoclassic mansion, La Maltese Estate.
"My girls and I have this yard to ourselves. The opulence, the decadence, and the beauty—John Keats would have loved this gaff. To see Santorini in it's naked beauty—without the sun-blistered plebs, trudging around the streets with their cameras, snapping everything. Ah, yes, you were asking about, Ryan."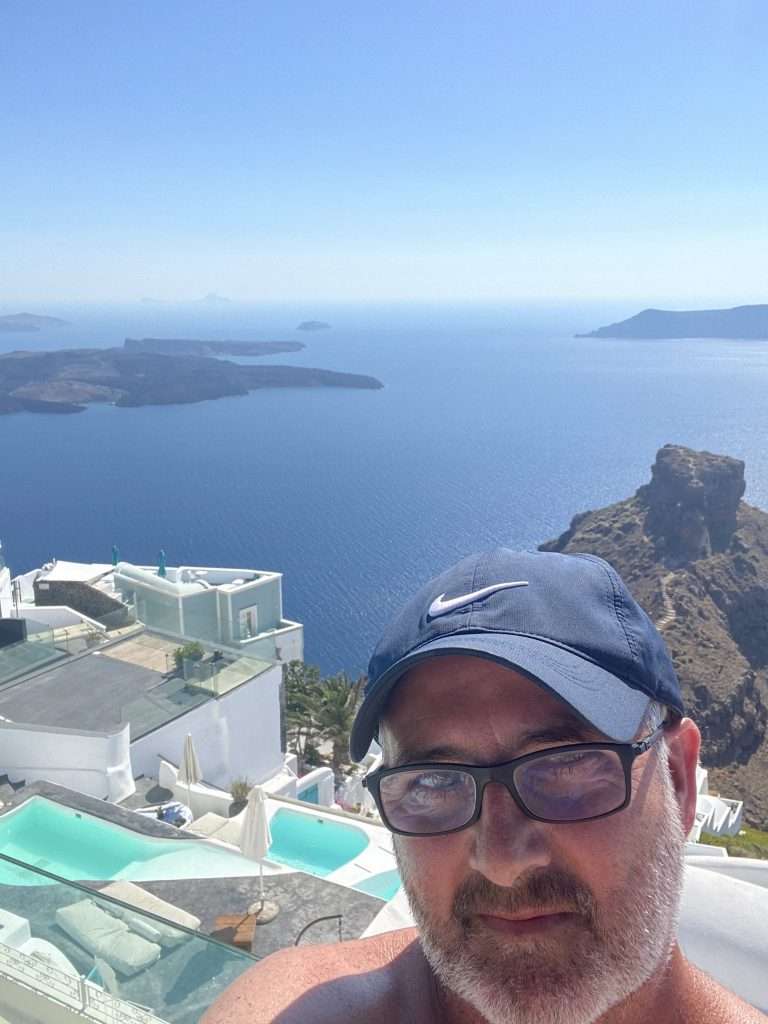 After a sip from his chilled Dom Perignon Vintage Champagne 2008 he said: "This is a cheeky little number. I'm getting an athletic feel from this: there's a kinaesthetic energy to it. It's clean and the fruits are pure."
After carefully placing his glass on the edge of the infinity pool, with the agility and athleticism of a Spartan warrior, The Stablemaster vaulted up onto the poolside: "Ryan ran a cracker. If the St George marathon goes ahead, Ryan will destroy the masters and most of the young pretenders. As the greatest of all Spartans, King Leonidas I, is revered for the battle of Themopylae, Ryan will be revered for his obliteration of the St George field."