ROUND-UP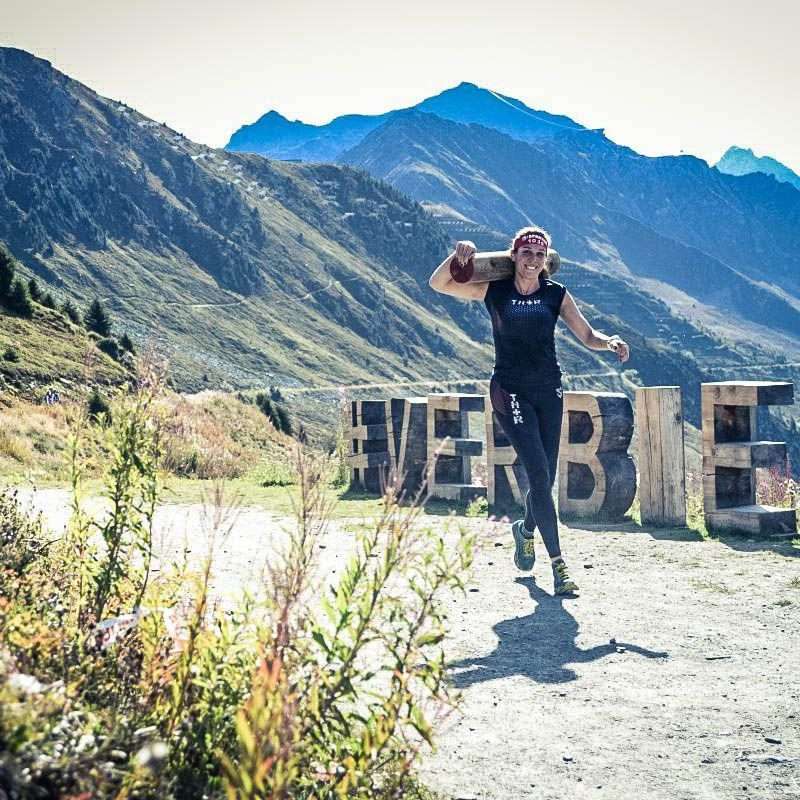 Stablemates, Hebe Catherine Many Names Canales Chapuis, Sameer Khurana, Jens Waechter, Jaydn Asay, Rush Mills, and Sarbajeet Naug were in action over the weekend.
Hebe ran in the uphill Morat-Fribourg 16km trail race, coming home in 1:29:50. Recently, Hebe's struggled with a niggle but she decided to soldier on and bang it out as a training run.
'Fresh' from his whirlwind tour of Europe and the Berlin marathon, Sameer ran the Skyline To The Sea 50k. He finished in 7:10:04, getting in a solid training run.
Orienteer, Jens Compass Waechter, dropped a classy second in the Munster Orienteering League. Jens told The Stable News: "Tough uphill climbs on wet ground and over fallen trees. Last time I ran here it took me 10 minutes longer on a similar course so I am very happy to make progress."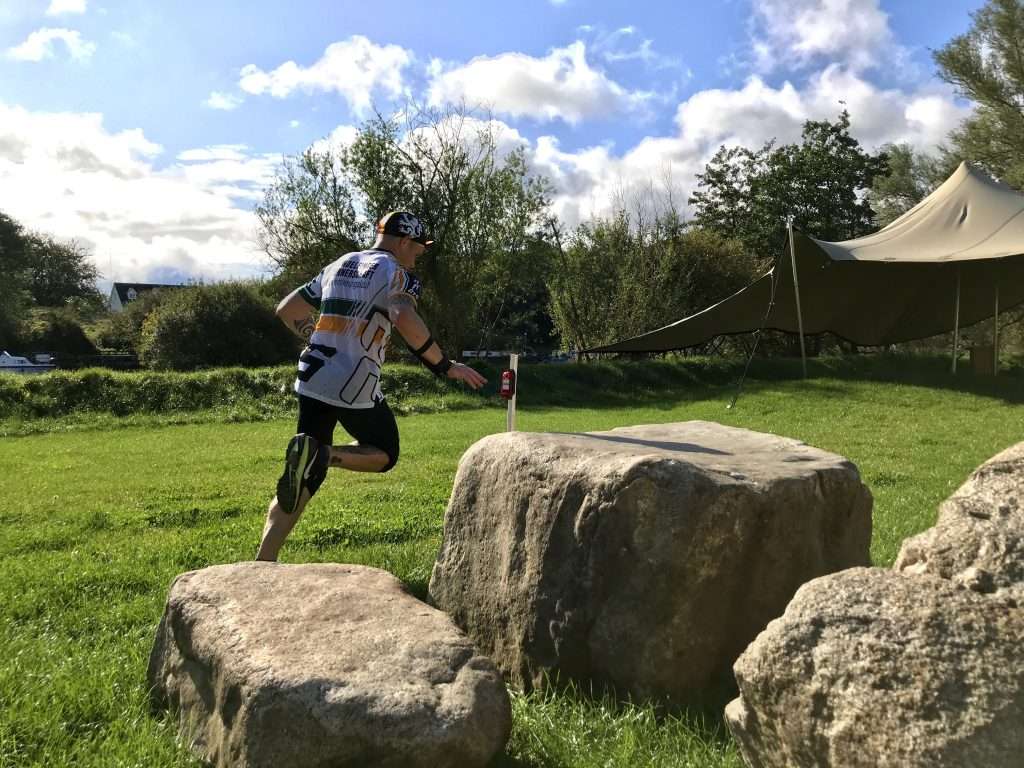 Keep an eye out for our new feature page, where we'll be looking more closely at Jens and the whole orienteering malarkey—we have some great stuff for this feature.
SAN JOSE HALF
We had three Stablemates going in the San Jose Half Marathon on Sunday: Jaydn Asay, Rush Mills, and Sarbajeet Naug—all three were using this as part of their buildups to the California International Marathon.
Jaydn was first home. Here's a snippet from his race report…
Rough day. Got sucked out fast which is exactly what I wanted to avoid, legs were not taking the pounding well, and the energy levels were low. I don't think I'm fully over my cold and I could tell by 5k it might not be my day. On the other side, I learned so much. I am incredibly grateful to have the ability to come to California and run an amazing event and test myself.
I won 3 half's this year and I learned more from this one than the other 3 combined. The experience I gained from racing a quality field down at sea level is going to be invaluable for CIM. So grateful for running and most of all, the incredible community and support I receive on an almost daily basis. Not MY day but a pretty incredible day nonetheless
Next up was Rush. Here's what Rush told The Stable News:
Not exactly what I wanted today. I wanted to race on effort and wanted to finish strong. I was hoping for a sub 1:09 today but that didn't happen. Fell asleep at miles 4-7 and ran with a. Group the rest of the way. I felt like I had some legs to finish on which is a first this season.

Super fun to run in a field like this though, so many elites and pros right next to me. Such a cool experience. I'm still happy I did this and know I have a lot of work to do. On to the next one!
For Sarbajeet, San Jose was a test of fitness as he prepares to go sub 3hrs at CIM. Sarbajeet came home in 1:27:53. He was happy enough with his run and told The Stable News: "I'm hopeful of going sub three at CIM—I raced it many times."