DA SILVA'S PRIVATE PARKRUN—#S10RR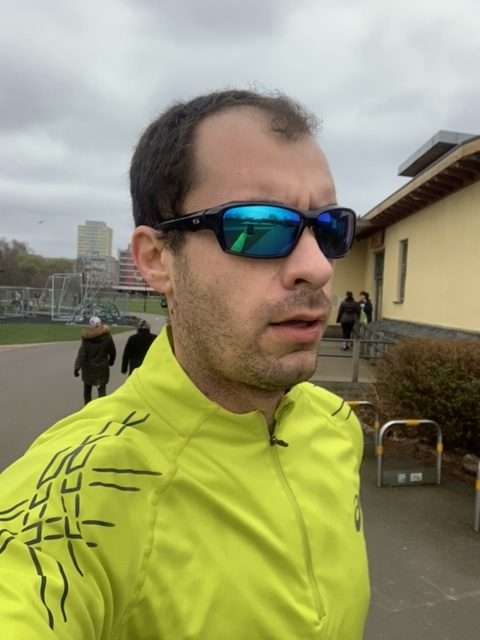 This is a Stable News x Stablemaster 10 Race Report.
All the gear, no idea, says my wife as she leaves the room during my attempt at a flat lay photo of my TT running gear. I'm sure she muttered loser under her breath as I climbed down from the chair, ready to scroll through the 20+ photos.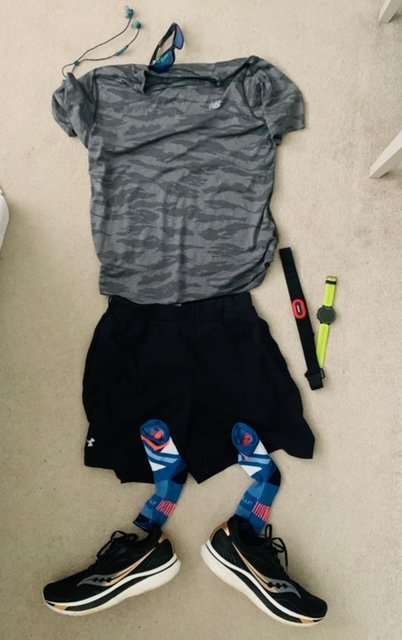 So the day has arrived, my first race/TT in a year, and I have to say I was as nervous as a turkey at Christmas. Gear on, warm-up started, a gentle 20min puttle. Was that my calf I feel tightening, is my watch set, are there going to be some tw*ts walking slowly in a line across my path? All these thoughts, simmering in my head. Warm-up complete, some dynamic stuff and strides and ready to go. The plan; to go under 45min for 10K by negative splitting the run, but into sections:
1 – 2 miles (7:15 min/mile)
2 – 2 miles (7:10 min/mile)
3 – 1 mile (7:05 min/mile)
4 – Last section (all guns blazing)

Best laid plans and all of that; I went off too quickly (6:54 min/mile), and like a madman, instead of slowing down—which I thought would be a bad idea, I kept going as hard as I could.

Eight loops of a fairly flat park. There were a couple of times I had to hurdle some dog leads but overall fairly uneventful. The final two miles was where I was starting to flag and trying to channel my inner hulk—getting angry, very angry; screaming, shouting to myself to get moving and don't give up, and boy did it work. So sorry for everyone that I ran past, huffing, puffing, and shouting profanities.

Ended the run on the ground gasping for air, but ended up averaging 7:03 min/mile, a new 5K PB—21:40 (2min PB), and 10K PB 43:44 (8min PB), and being the most hated man in Lordship Recreation Ground.