STABLEMATE, EDDAH JEPKOSGEI, SIGNS WITH OMG SPORTS & ENTERTAINMENT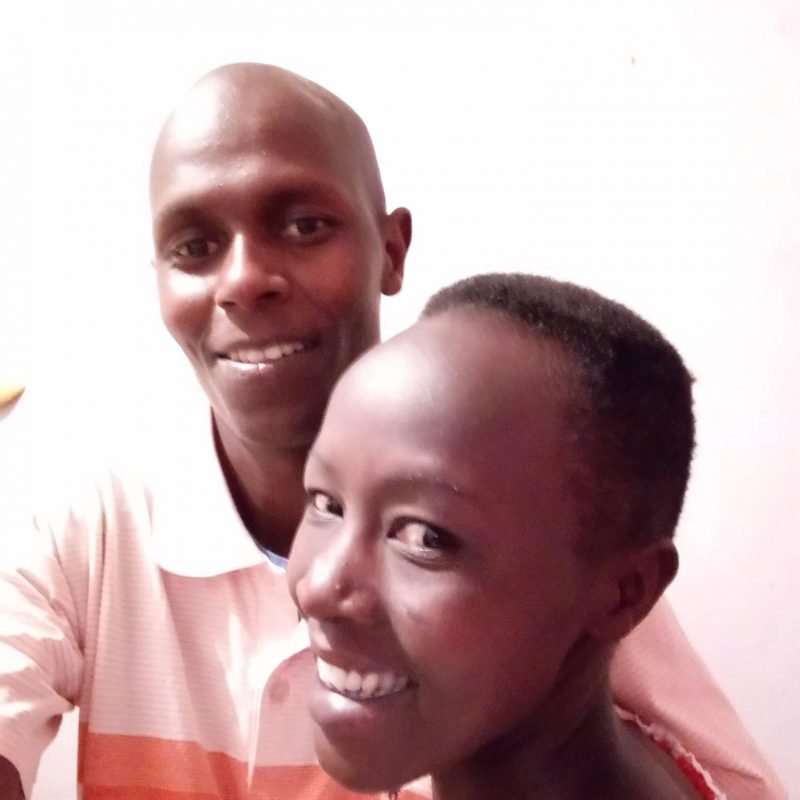 Stablemate, Eddah The Flash Jepkosgei has signed with OMG Sport & Entertainment. She'll be represented by the world-famous athlete representative, Obrad Todorovic.
Eddah is based at Stazza's Stable High Altitude Training Camp in Iten, Kenya, and is a member of The Stable's Elite Team, who look after Stablemates when they stay in Iten.
Double Edinburgh marathon winner and winner of the 2018 Oberbank Linz Donau Marathon in 2:31:11, Eddah The Flash, told The Stable News: "I'm really happy to sign with OMG. Obrad is very nice and looks after his athletes very well."
After the Linz marathon, Eddah took a year out to have a baby. She's now on her way back.
"After having my baby, I found it difficult to return to running," Eddah said. "I had back pain. Coach Stazza managed to get me in shape and I'm now ready to train hard. I'm excited to train with Irish national marathon champ, Aoife Cooke."
Coach Stazza told The Stable News: "We're just starting to pick up Eddah's training. Hopefully, in the next few months, she'll be ready for a half marathon and then a marathon in the autumn."
Company Secretary for Stazza's Stable Ltd, Majella Starrett, said: "Eddah's a great inspiration and role model to many young Kenyan women. She embodies the team ethos of The Stable and spends time educating young Kenyan runners about the perils of doping. We're delighted for Eddah. We know she will work hard and make the most of this opportunity."
Eddah's husband, Cyprian, is a top physical therapist in the running Mecca of Iten, Home Of Champions. Cyprian also helps look after Stablemates when they visit Iten.
Coach Stazza said: "Cyprian is an excellent physical therapist. All of the Stablemates who come to stay in our camp, say that he's the best they've encountered. They call him, Magic Hands Kiplimo."