STOP ALL THE CLOCKS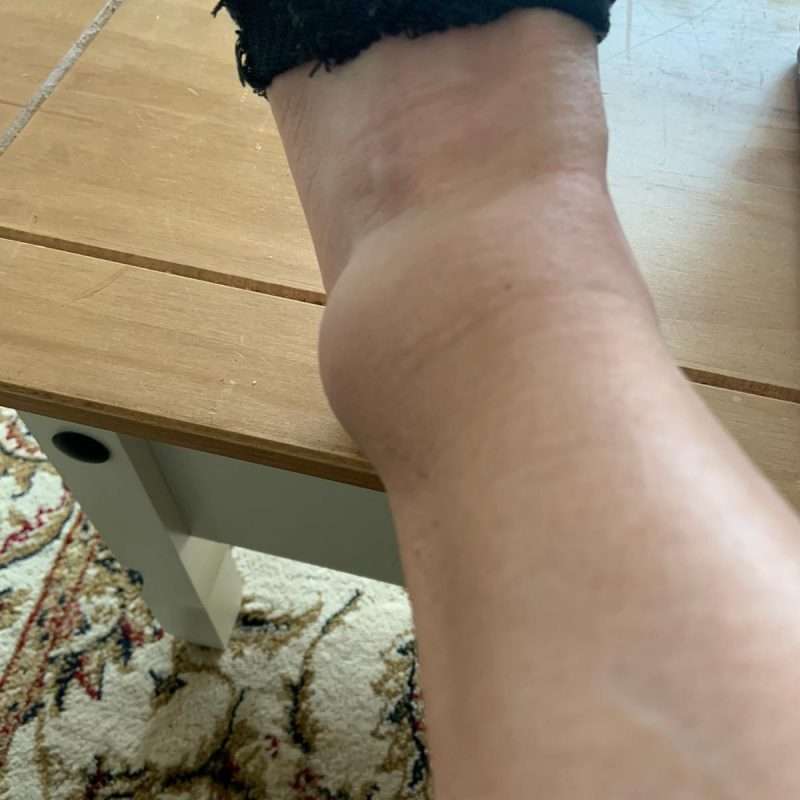 Cooke's out of the Valencia Marathon…
World Exclusive
Today, The Stable News can exclusively reveal that Aoife Cooke is out of this year's elite only, Valencia Marathon.
Clumsy Cooke took a tumble during an easy training run and sprained her ankle. This was Aoife's fourth fall in nearly as many weeks—two resulting in sprained ankles, one resulting in a gashed arm, and one resulting in her nearly drowning, during the world-famous Blackrock 10, where she obliterated the course record.
Coach Stazza told The Stable News: "We had to withdraw Aoife from consideration for selection for the World half marathon champs after the first sprained ankle and now we have to pull her from the elite only, Valencia marathon."
Coach Stazza went on to say: "Although the sprains were mild and she was able to resume training a week or so after the tumbles, she missed vital parts of the build-up. Add in the national lockdown and the conditions aren't favourable for a marathon build-up. But she's back training and we're working away. We have a few options in the pipeline."
Cooke, who has run the fastest marathon ever by an Irish woman on the island of Ireland (2:32:34), is focussing on the Tokyo Olympic marathon and the 2022 World Champs, due to be held in Oregon USA.