STORMIN' NORMAN GAN GID AT HIGHTAE SIX MILE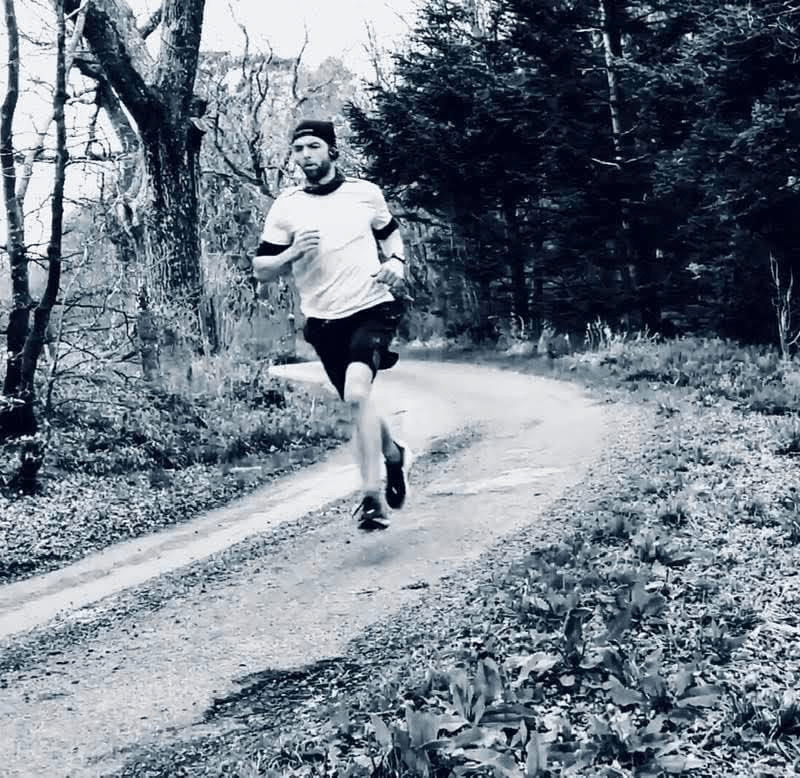 Translation: "gan gid" is colloquial Scots for "going good/decent/great."
Relative newcomer to The Stable "Stormin" Norman Johnstone has been making great progress on Stazza's Super Base, and it shows—running 39:45 (a one minute and 50 seconds course PB) at ADAC Championship Race No 1, in Hightae village, south-west Scotland.
The Stable News sent Ally Smith (fluent in Dumfries & Gallowayese) to get the jist from Norman:
"Aye, Ally, twas a grand nicht, wae nae wind or ocht te get in ma road, the midges were nippin' et ma heels, so that made me get aff te a gid stert."
Thankfully, Norman had to go and get a glass of Irn-Bru, and he sent the rest through a few days later:
"It was only a small field of 20 club runners but still pleased to finish third overall. Unfortunately, I was 17 seconds behind my 21-year-old son. I'm 52 and remind him often of the importance of age-grade scores as you get older … a nice 74.6% in this race.
Really nice to be out racing with other people for real for the first time in over a year. I'm still a relative newbie in The Stable but can already feel the benefits of the training I've done so far. My overall goal is to try and go sub-3 in a marathon, so I see each training session I tick off, and PB I manage, as a small step towards that."
Ally, fresh from falling in Loch Doon, had this to say about Norman's race: "It's so good to see such great improvements from Norman; he's a great member of The Stable."
The Stable News also got a hold of The Stablemaster, on a turbo trainer in his living room, no less: "Norman's been training hard—this race shows that—but the best bit is we've only just started!"
A few easy runs and Norman is back on The Super Base, training for his next race:
"My running club has a few races in its championship over the summer to compete in. Unfortunately, the next one (a 10K in Lockerbie) clashes with my better half's birthday, so there are some tough negotiations to be done."
Good luck with that one, Norman!