SUGAR SWEET JOHNSON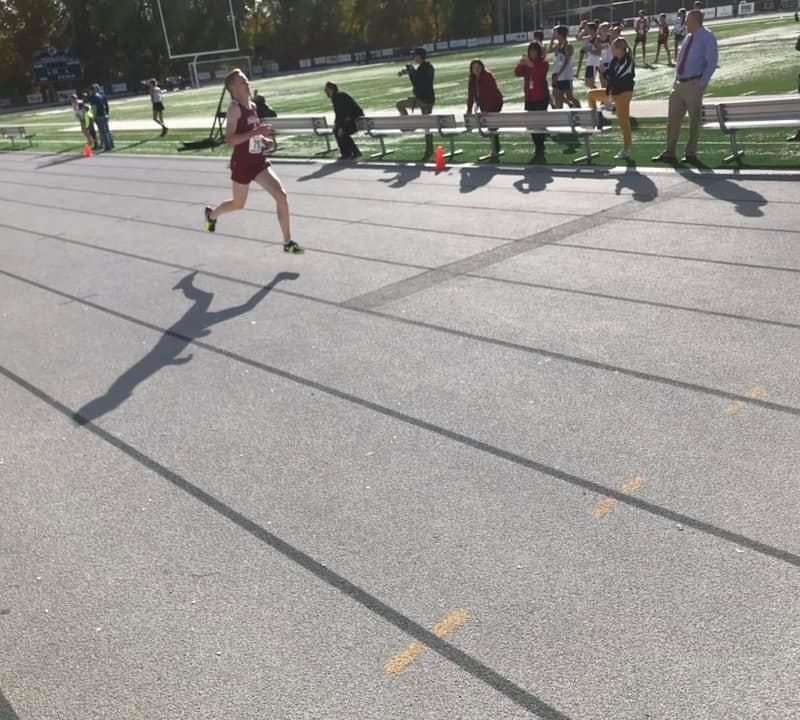 Last week, fast-improving Stablecolt, Hyrum Johnson, rounded off a fantastic cross country season wth an excellent 11th place at Sugar House Park in the Class 6A Utah State X/C Championships.
Teen sensation Johnson finished first from his district and improved 18 places on last year's 29th position.
Jubilant Johnson told The Stable News: "It went well…I was officially ranked top 15. I also ran a little differently today, my original plan was to draft off the Davis runners but I feel like leading the region was the right move."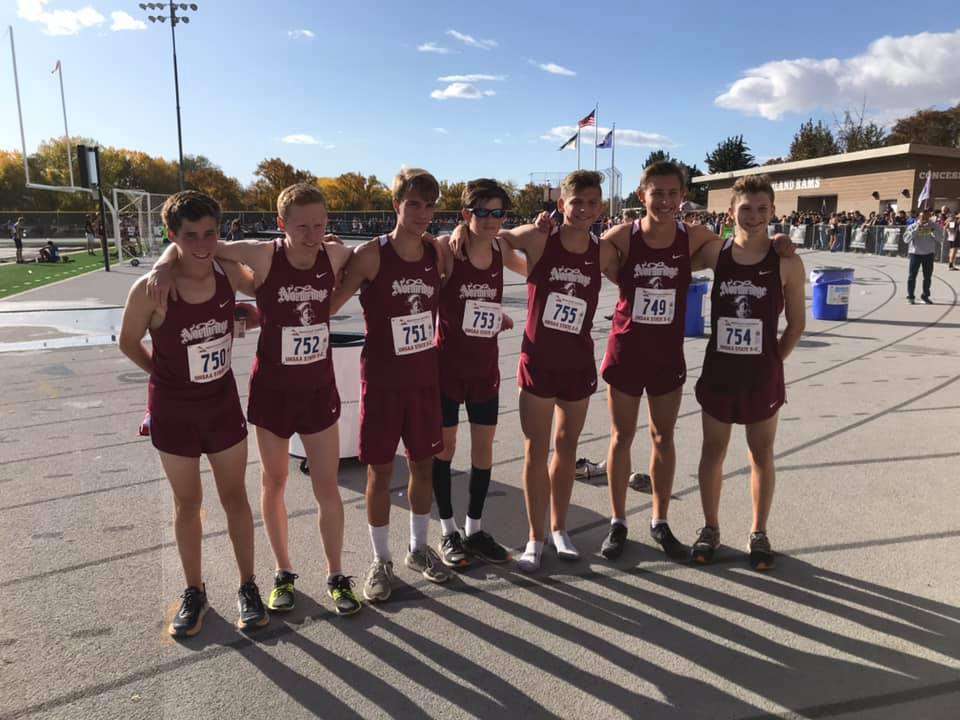 The Stable News managed to track down The Stablemaster, Coach Stazza, outside the world–famous Dublin pub, Doheny & Nesbitt, and quizzed him about the young star. Coach Stazza said: "He's a cracking kid. He can play the flute with his nose. His run was awesome. Year-on-year, he's improving nicely. Gently, we're layering the training and it's working. We've kept him healthy and he's still loving the sport."
Swaying next to Coach Stazza and supping on a pint of Guinness in the early afternoon Dublin sunlight, Ireland's top mathematics pedagogue and Stablemate, Barry Hobbs (who had just run a smashing PB at the Dublin marathon) chirped in with the adulation: "Hyrum's a fine young man with a bright future."
Johnson's taking a 10–day break now and will begin his build-up to next year's track season.