SWOONER SHEAHAN SWAYS AND SASHAYS TO COURSE PB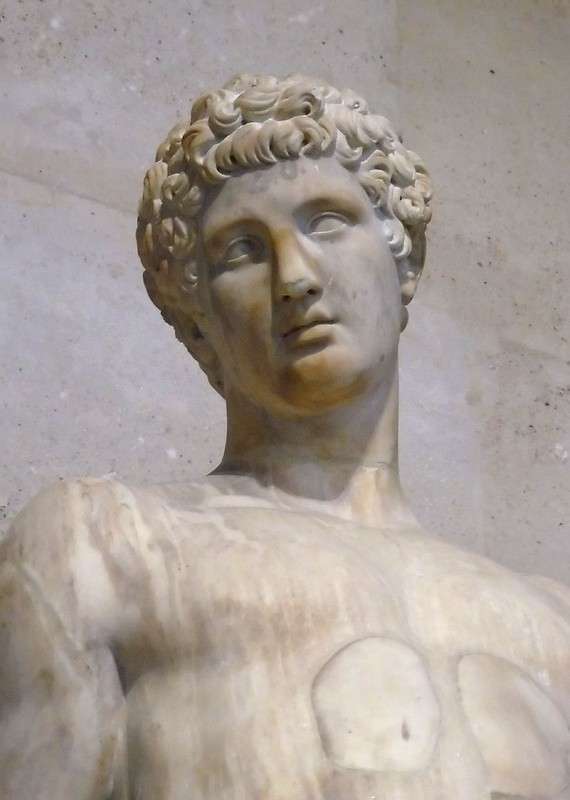 Stablemate Padraig "Swooner" Sheahan proved you can get better with age by running a superb 18:20 at the North Cork AC Pat O'Keefe Memorial 5K. The old-timer has forgotten his all-time PB, but he did tackle the same course in 2018; he hammered almost two minutes off his previous best.
Padraig wowed his fans on a hot and steamy Friday evening, jogging past them and waving nonchalantly as he took in the course on a warm-up before the main event.
The Stable News grabbed Swooner for a quick chat—before his fans swarmed him and security had to get him out of there:
"I ran the course as a warm-up and sweated buckets. Came back to the car to change top, and No. 1 fan thought I had fallen into the lake. Some of them nearly fainted at the sight of me topless, rippling, and covered with sweat. But I had to keep the head and get on with it.
You should have seen the state of me after the race. It's one way of keeping the weight down. Stazza taught me that trick. 😉 Next on the calendar is a 1500m race on the track. Building up to a track 5K at the start of September."
Unfortunately, our paps were pushed out of the way by hundreds of screaming banshees, so we have no photographic evidence of this Adonis. But our newsboy, Ally, was in the park, picking litter, and caught a glimpse of Swooner in full flight:
"Majestic, magnificent, and my god, he's a head-turner!"
Coach Stazza has also witnessed Sheahan in the flesh and noticed looks that only a god could have bestowed:
"Yeah, he definitely was at the front of the queue in the looks department; pity I was at the back, ha-ha. Excellent racing, Padraig; taking nearly two minutes off (three years later!) shows it pays to keep banking that training."