BEST OF TIMES, WURST OF TIMES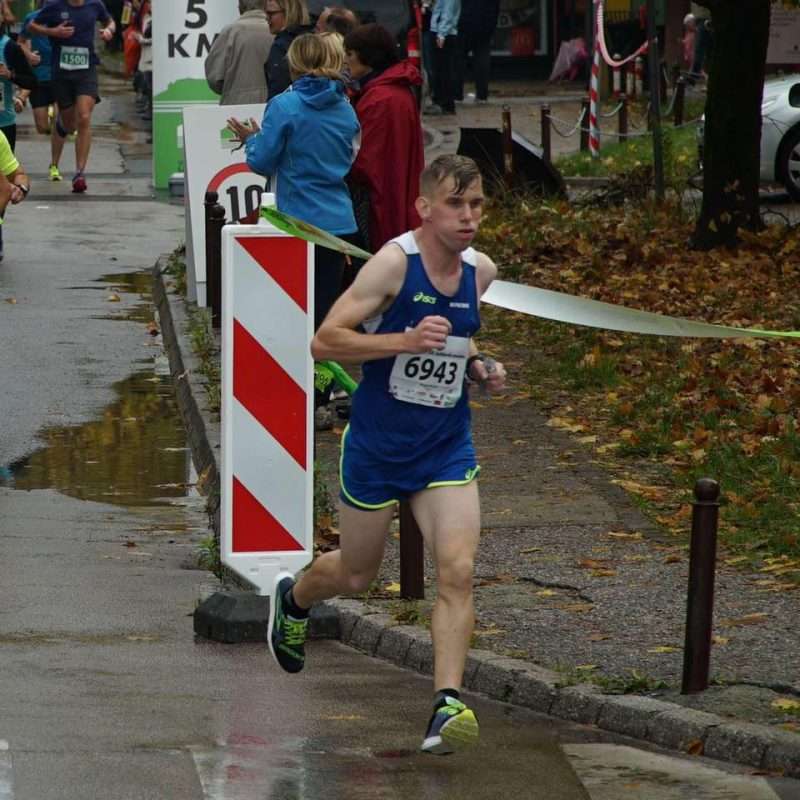 It was the best of times, it was the wurst of times at the Berlin marathon on Sunday for Stablemate, Klemen Magajne. Klemen banged out a six-minute 35-second PR (3:17) but expressed disappointment with his run.
Klemen told The Stable News: "Bad day as the left leg started to hurt me so I just went to finish it."
Sources close to Stazza Stable told The Stable News that The Stablemaster congratulated Klemen on his huge PR.
When asked, Klemen told The Stable News that he had spoken to The Stablemaster: "Coach Stazza told me that I'd done well to grit it out and get the PB."
We asked Klemen what's next for him: "I'm heading out to Stazza's Stable High Altitude Training Centre in Iten for two months. I'll spend time preparing for my next marathon when I will go sub three hours."