THE BLACKROCK 10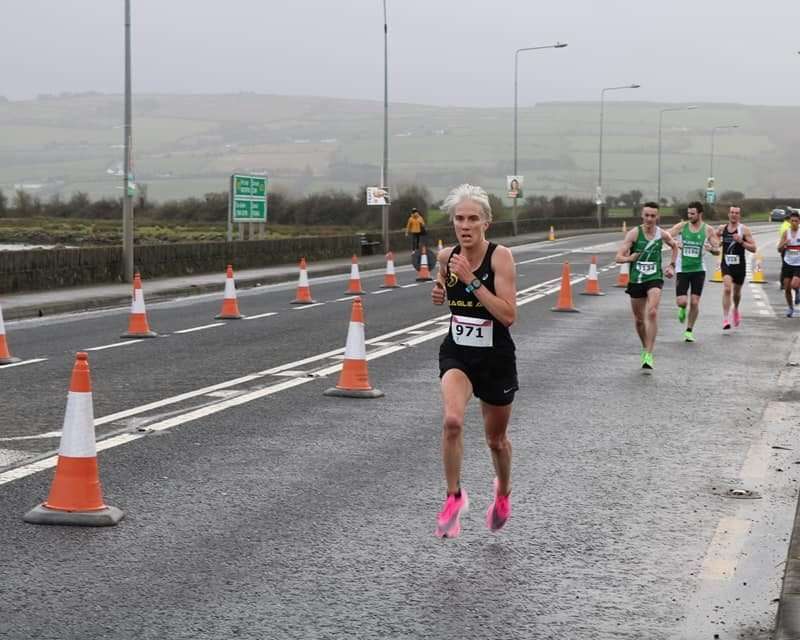 With widespread race cancellations all over the country, Aoife Cooke and I have come up with alternative ideas to facilitate the need for racing.

On 22nd of August, we are kick-starting our new racing calendar with the Blackrock 10 miler.

This will be limited to Aoife Cooke Fitness And Stazza's Stable athletes for now, with maximum 50 participants. All COVID guidelines will be adhered to, with a staggered start based on predicted times.

Chip timing will be used for accurate and official results.

We will follow the Blackrock 10 with a Blackrock winter series with details to follow.