THE POPE WINS 24 THE HARD WAY—AS A TRAINING RUN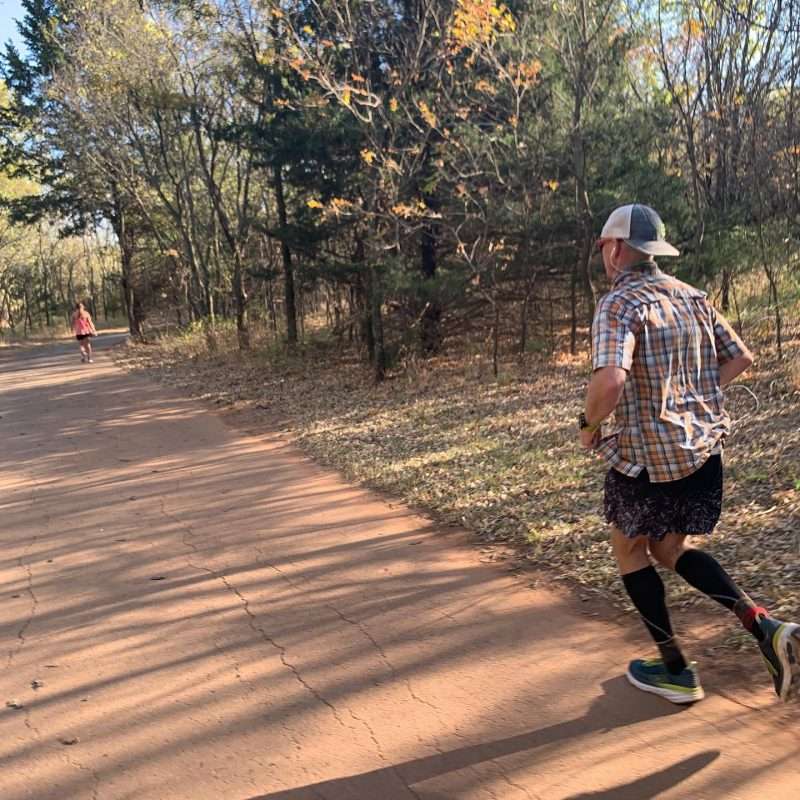 Ranked number seven in the USA over 24hrs, Stablemate Chris Krash Pope dropped-out the win in the recent 24 the Hard Way race.
Ultra giant, Pope, used the race as a training run to prepare for the most famous 24hr race on the planet: Desert Solstice, which takes place on the 12th-13th December.
The Desert Solstice blurb reads: The Desert Solstice Track Race is an elite level event at the 24 Hour and 100 Mile distance for record setting purposes.This event is by invitation or qualification only. Entry is limited to 20 runners.
Crazy Pope rocked-up to the 24 the Hard Way race, looking for a good training run. Warm weather, wind, and a really tough 1 mile loop made the going hard (this wan't your typical flat and fast 1 mile loop) but perfect for a training run.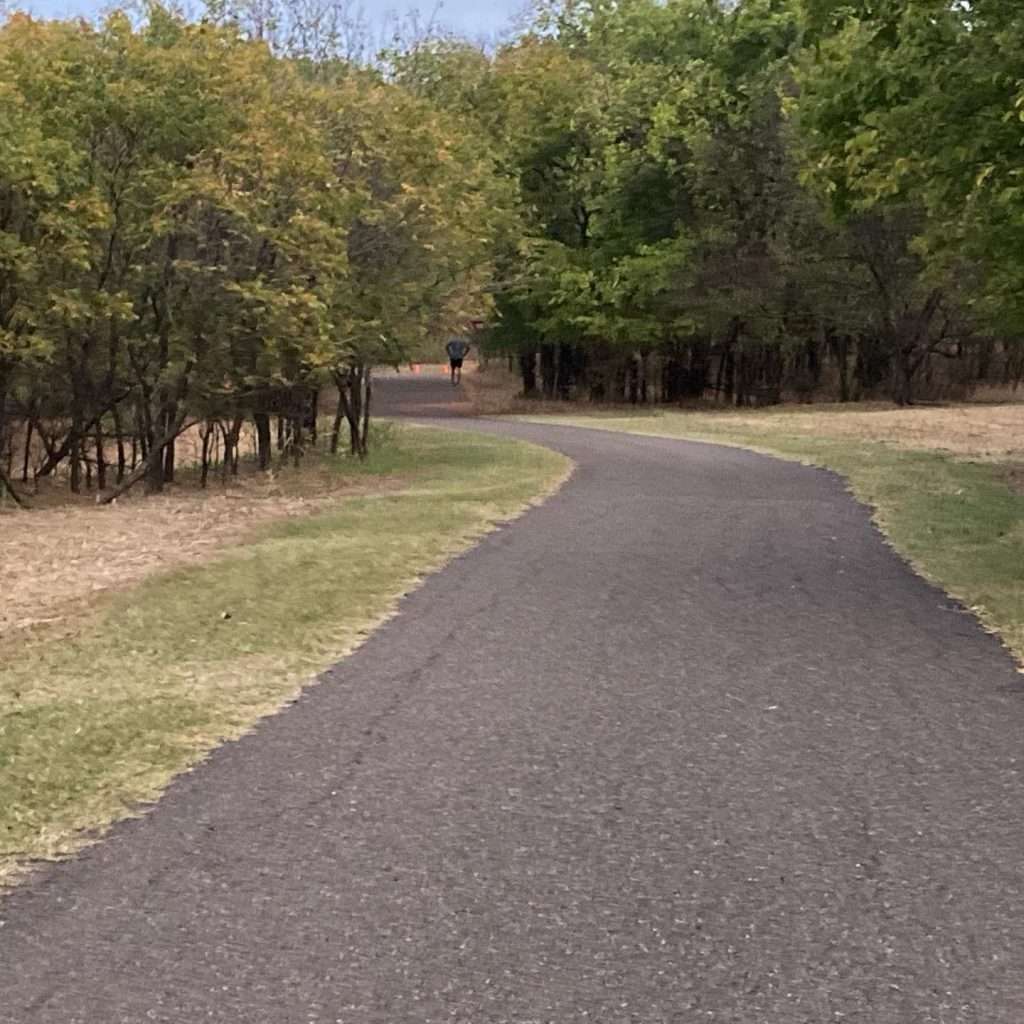 Pope told The Stable News: "All day there was south to a north headwind. Sometimes gusts up to 25 mph. At first it was no big deal. But lap after lap I could feel the resistance against my body slowing me down. I felt the headwinds the most on the big hill and coming into the finish."
Pope continued: "The miles started clicking off with no problems. Marathon 3:47, 50k 4:30, 50 miles 7:33, and 12 hours 75 miles… First the hills, wind, and then humidity. In Utah, we have dry heat and I have not run in much humidity."
Across The Years 24hr race champion, Pope, who just wanted to do enough to take the win without whacking himself so he could continue to train for the Desert Solstice race, eased back around the 100 mile mark which he passed in 17hours. He went on to take the win with a comfortable 124 miles.
Coach Stazza told The Stable News: "Great from from The Pope. He hasn't lost a 24hr race yet, He won the Jackpot 24hr, followed that up with 140 miles to win Across The Years, and now, as a training run, on a really tough course, in challenging conditions, he's kept his 100% record. We're looking forward to Desert Solstice where he's going for a big distance…"