THE QUIET MAN ROARS TO PB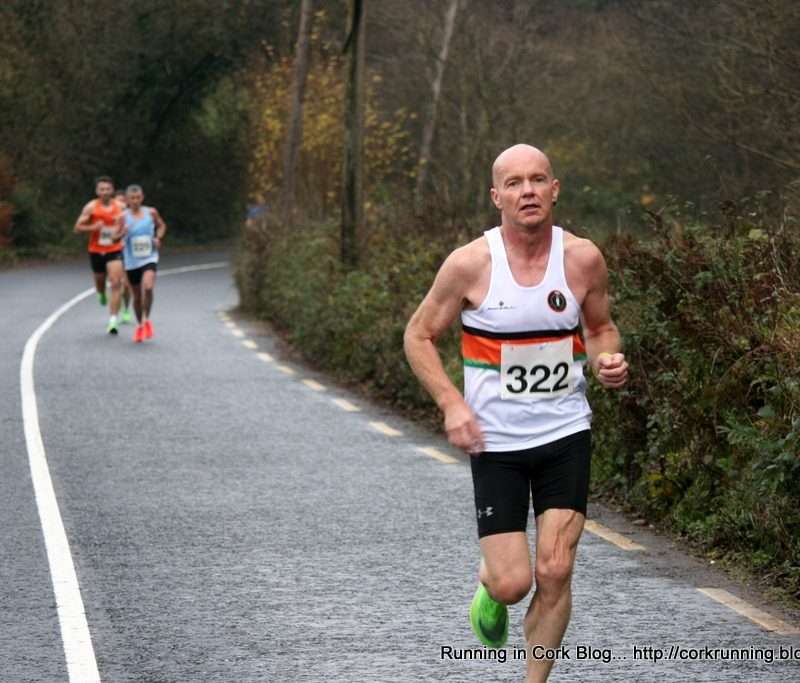 Stablemate, John The Quiet Man O'Brien roared his way to a 28-second PB in Sunday's Glenville 4, finishing in 22:13—tenth overall, ninth 'man', and first man, who can dropout 27.5 push ups.
Quiet man, O'Brien, refused to speak to the press after the race. But his normally quiet coach, Coach Stazza, gave out in a manner that resembled the famous spat between Paula and her grumpy hubby, Gazza: "It's great that John ran a huge PB but I heard he stopped halfway around the course and started dropping out press-ups. There's a bit more to this coaching malarkey than dishing out weekly training. I'll be having words with him…"
O'Brien will settle back into training, safe in the knowledge that his coach is there for him.
(Snap credit: Running in Cork)