THE SISYPHUS OF DUNLOE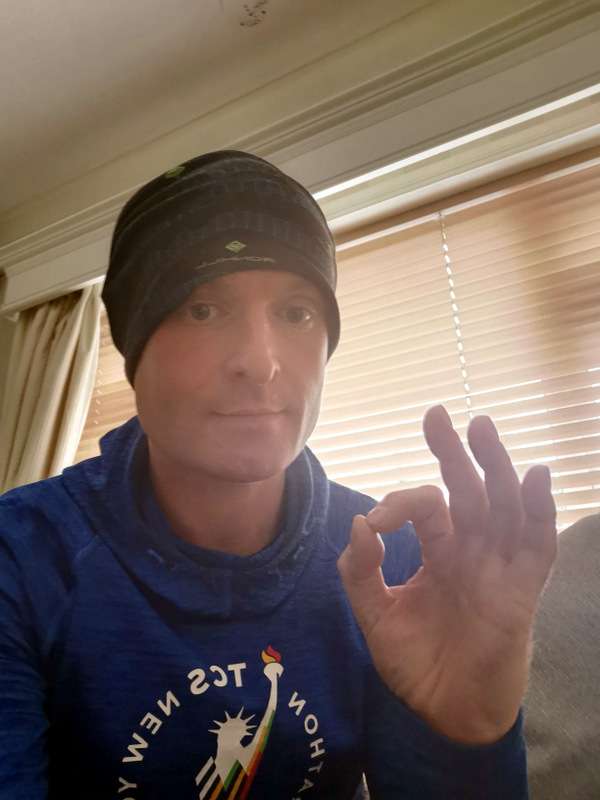 Stable stud Colm "Colminator" Daly went for the win at the Hardman Gap of Dunloe Half-Marathon in Co Kerry—but it wasn't to be. He climbed the road up and over Purple Mountain into the valley of death before making a swift 180 all the way back again! The Colminator charged home for silver in an impressive 1:26:15 (40" shy of first).
Standing slightly lower than the top of the podium was a bittersweet moment for the Ennis lad until Phil Mitchell draped the silver lining over his head, and half-man, half-machine Daly shed a tear of joy at this, his fourth, second-place spot.
The Stable News' resident "hardman", Ally "the Chin" Smith, tanked it over to Ennis to butt heads with Daly and get the goods from him:
Ally: As I live and breathe! Nice to finally meet you, Colm. Tell me all about this Hardman half, then?
Colm: Thanks, Ally; nice of you to come over. First off, it was a picture-perfect, cool and dry morning—excellent racing conditions. Due to the mountainous nature of the course, my time was far from my PB.
Ally: Aye, I just saw the profile on Strava: 1,345ft of elevation gain! That last block of training you put in was immense, and it sure is paying off!
Colm: Yes, a very, very tough course, this one. One of, or possibly the, hardest road race(s) in the country.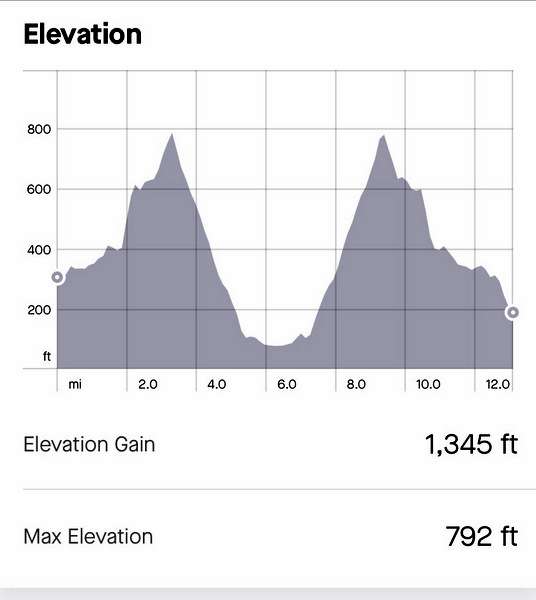 Not a goal race for me, but I trained hard for this one and wanted the win really badly. But it wasn't to be my day … yet! I've now been beaten into second place for the fourth time. I've been fifth twice, third twice, and second four times. I need an upgrade soon!
Ally: No way! You're a glutton for punishment, Colm. I guess you'll need to keep entering until you get the coveted title of Hardman half champion. You've got it in you; I know it! Anything else lined up?
Colm: Cheers, Ally. Ye, I have the Fields of Athenry 10K on December 26.
Ally: That sounds like a great way to burn off the Christmas pudding, and the most poetic race name I've ever heard! Well done, bud; I better be off and see what Tweedledum and Tweedledee are up to.
The Tweedles, Coach Stazza and General Puffball, were back in the Stable News office, taking account of the day's events: "An epic run from young Colm, General! That boy has some gumption; his eighth showing at this race and getting closer to top spot each time! Very well done, Colm; you deserve a full Hawaiian pizza after that—excellent!"