THE WINNERS…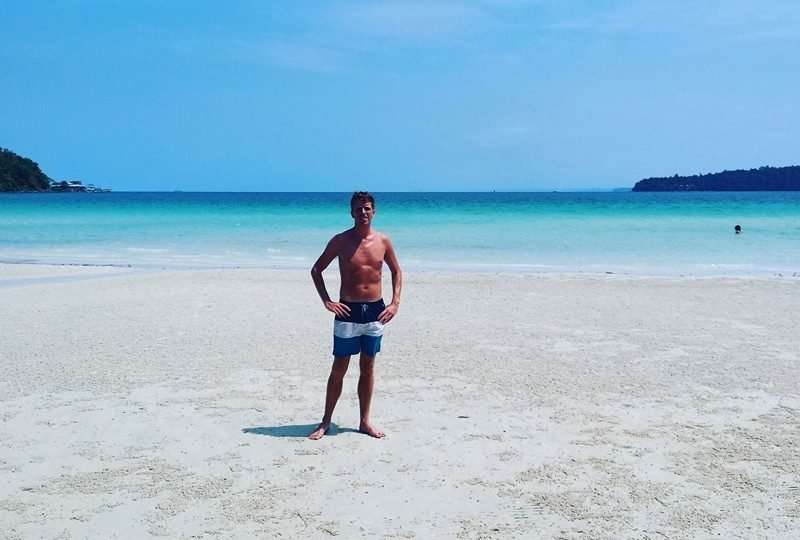 Righto Stablemates, the final results of the Stazza's Stable Stablelove Sexarathon 'Match' Series are in…
Race series overall standings:
Women
1st – Becky Glusac
2nd – Joy Miller
Joint 3rd – Cathy Sully, Tawny Bybee, and Dee Sheahan
Men
1st — Padraig Sheahan
2nd — Riley Cook
Joint 3rd — David Greene and David Mullins
As you all know, it was free to enter the Sexarathon 'Matches' and in each 'Match' the winners and special mentions received prizes.
While the prizes for the individual 'Matches' were quirky, the prizes for Stablemates placing in the top three in the overall standings are serious…
Prize Values
1st Male and Female: €450 each
2nd Male and Female: €300 each
3rd Male and Female: €150 each
With two men taking 3rd and three women taking 3rd in the overall standings, we have a total prize fund of €2250 (€1050 for the men and €1200 for the women).
So there you go kids. Not too many virtual races on the planet that were free to enter and not too many virtual races with such fantastic prizes.
I'll find a nice beachfront taverna and do a report on the race series; could have a good few typos…
Also, stay tuned for a really exciting, real race, coming soon…