UPDATED STANDINGS FOR STABLELOVE SEXARATHON 'MATCH' SERIES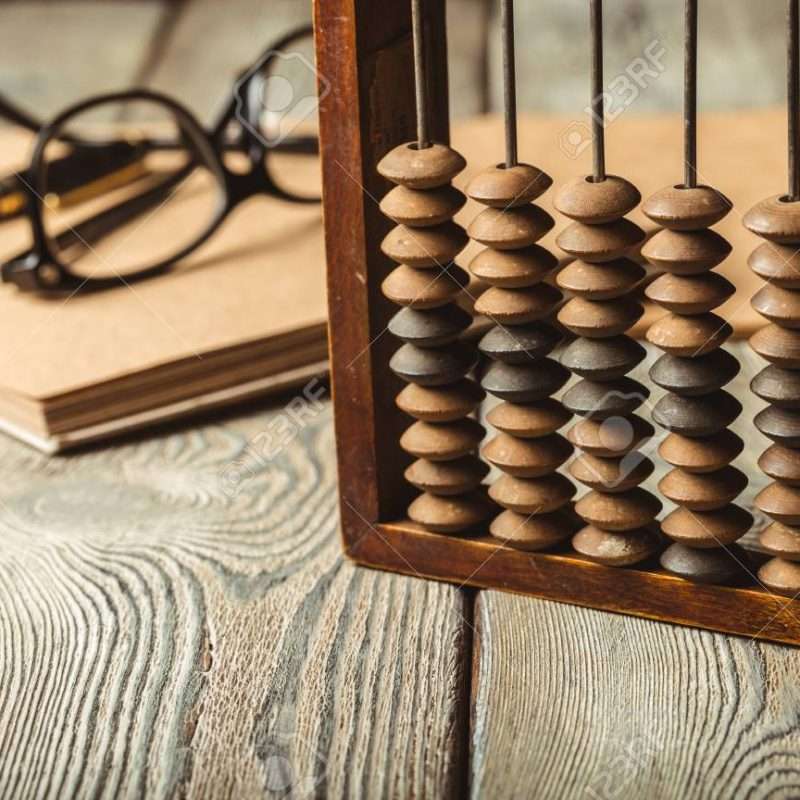 STABLELOVE SEXARATHON SERIES…

Back on the 1st April, when the world went into lockdown, Stazza's Stable rose to the challenge and launched the Stazza's Stable Stablelove Sexarathon 'Match' Series: a series of six 'Matches', which is a tip of the hat to the famous Dutch coach, Verheul.
Unlike many virtual races out there, all the Stable 'Matches' were free to enter. In addition to being free to enter, there were fantastic prizes for each race, ranging from personalised Cameo messages from Olympian, Nick Symmonds (like this one for male 5k winner—14:47 at altitude—Riley Cooke: https://www.cameo.com/v/rIqCW8rpP?_branch_match_id=769946230176066391&utm_source=email&utm_campaign=ViewCameoCompletedEmail) to copies of Verheul's book, and vouchers for https://www.theedge-sports.coms .

The top three in the overall standings will each receive a prize.
Here's how we judged the races:

General Puffball and The Stablemaster will assess each Stablemate's performance and decide the top ten for each Match. We will base our decisions on your current fitness, how we feel you ran on the day, course profile, personal factors, and other relevant details; we will use Strava data for times, etc. (Note: we can tell if you stop and restart your watch—yes, you didn't know that…) We will take into account those living at altitude and weather conditions.

Given that racing is starting back, we have curtailed the series to four 'Matches': Stablemates are now entering specific training for their races.
After three races, the current standings…
MEN
1st – Riley Cook 32 
2nd – Padraig Sheahan 30 
3rd – Paul Moloney 29 
4th – David Greene 21 
5th- Matthew Maynard 20 
6th – Andrew Blake and Dave Mullins18 
8th – Mark Smith 17 
9th – Andrew McMahon 15 
10th – Hyrum Johnson 13 
11th – Ken Ince 12 
WOMEN
1st – Becky Glusac 28
2nd – Joy Miller 23
3rd – Cathy Sully 22 T
4th Tawny Bybee, and Dee Sheahan 21
6th – Sally Forristal 19
7th – Alissa Packer 14
8th – Christina Mishica 13
9th Ellen Hanley 11
Joint 10th – Sophie Carter and Sonali 10

For the final 'Match', Stablemates have a choice between 1 mile/2miles/5km/5miles/10km/10 miles.

The series has produced well over 100 PBs and some stunning runs. Next week, I will do a review of the series, highlighting some of the incredible performances. But, there's still some business to sort out. Best of luck to all in the final 'Match'…