WELLINGTON WOMAN WINS A PLACE AT NATIONALS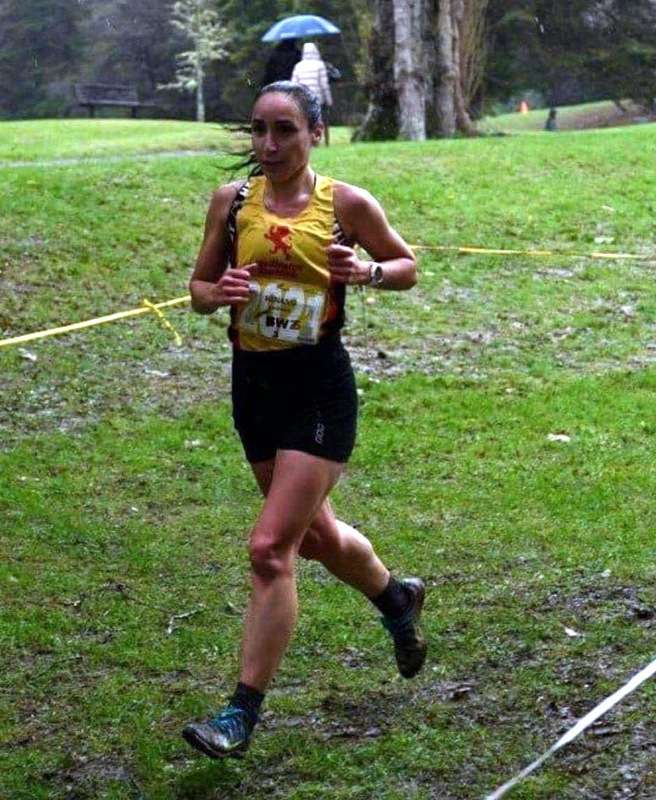 Stablemate and ultra mum Hinano Andrews slogged her way through the mud at the Wellington Cross-Country Championships to finish in 50:24—and scoop herself a place at New Zealand nationals.
Hinano, normally seen zooming around the coast, pushing a pram with the son she affectionately calls "Fatty," bagged fifth-place masters female in Harcourt Park, Te Awa Kairangi ki Uta. Looks like pushing a toddler-laden pram is good resistance training for running through a quagmire.
Flying first class to New Zealand, Ally "Haka" Smith landed at Wellington Airport and dashed to the Andrews' house for all the goss:
"Alright, Hinano! Did the race organisers soak the course to get it that muddy, or what?"
"Nah, mate! Torrential downpour for the three days leading into the race. We have had Surat floods, neighbours had their car washed away, and it was touch-and-go if we would even make it to the race because of the road closures and not knowing if our babysitters would be able to get to the house."
"Bloody hell, missus; sounds like you had a right 'mare. How'd it turn out?"
"50:24, fifth female in age-grade, out of the 11 that entered. I got beaten by someone who crapped themselves by two minutes, and was 10 minutes behind first place. I haven't raced regional crossy champs in close to nine years. I've never stepped up to a 10K distance apart from the Vossler Shield, which is a much more technical course than today. But the Vossler has less mud.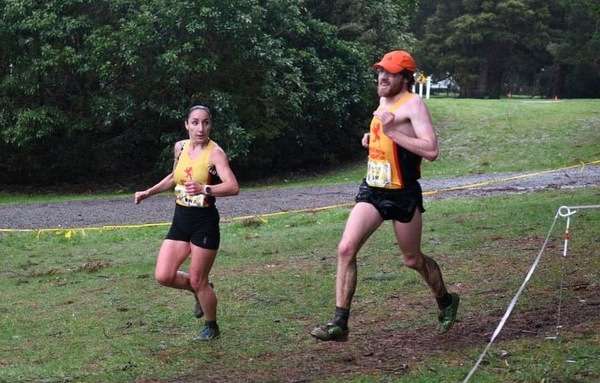 There was so much mud. I was running 5:20 min/km pace. It was depressing. I finished the event thinking 'maybe I will quit running and take up kayaking or standup paddleboarding.'
It was a world-class event in terms of conditions and course. Really, really challenging, and I am glad that I got the race in the legs, in spite of my complaints. Next year will be better."
"Sounds like a really tough course, so don't be so hard on yourself, cuz! Keep that motivation going; when's the next race?"
"We are off to nationals. I only got selected because:
1) The other women in my grade must be having a Tupperware party or something and aren't going.
2) I think the selectors have a run boner for Brendon 'the Beast.'
But I'm hoping to have had more time to train by then. Plus, the distance is shorter, and it's in a much drier part of the country. Just have to contend with seeing my sister-in-law. Cue eye roll." 🙄
"Hahaha, great stuff. I'm sure the in-laws aren't that bad. Hold on and I'll give Coach Stazza a call, and you can hear it straight from the horse's mouth."
"Alright, kiddywinks? Should you not be in bed? Well done, Hinano. Sounds like you had a tough race but think of the benefits to your skin from the mud bath. 🙂 Good luck at nationals; I've got some tasty sessions waiting for you to get you ready for a good showing."