YOUR ARSENAL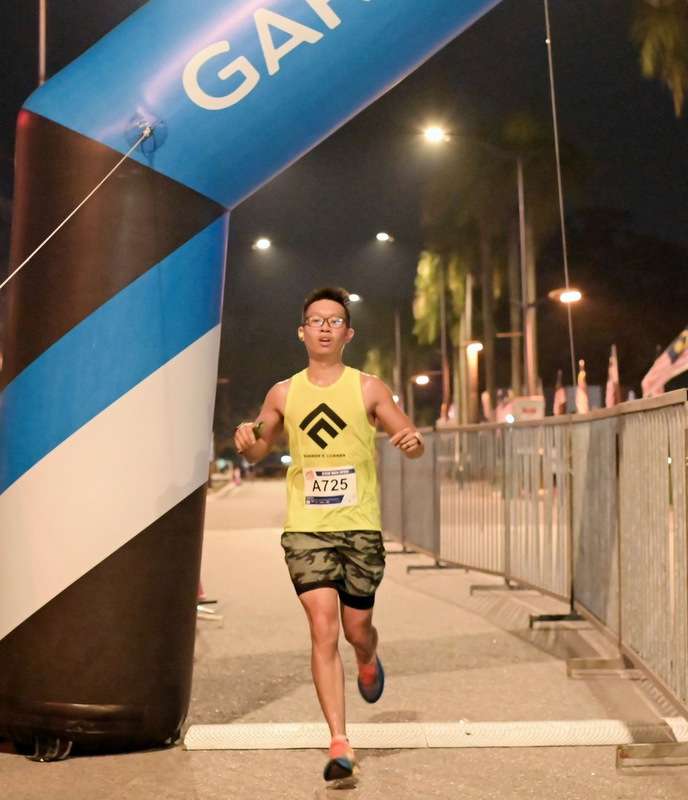 Stablemate Wing "Iceman" Hoe Yee scored a geographical best at the Ipoh 7 Bridges Half-Marathon in Perak, Malaysia. The committed Gooner clocked a brain-freezing 1:34:52 in sticky and clammy weather while placing 20th overall and 14th in the open category.

The Stable News eventually pinned down the elusive hotshot en route back to the States:
Ally: You're a hard man to get a hold of, Wing. Tell me all about it.
Wing: I felt like I had a lot left, but I couldn't fully optimise what I had. Maybe because of the humidity, maybe I was too tired due to jet lag and travelling.
Ally: OK, but you still set a PB of sorts, didn't you?
Wing: Yes, it was a three-minute PB on Malaysian soil, compared to last year's 1:37:40 in Kuala Lumpur. But it was seven minutes off my real PB that was set in Hobble Creek last month.
Ally: Tremendous stuff. Even with circadian dysrhythmia and soupy conditions, you done the business. Anything else lined up?
Wing: Not until April 6 2024—the Mt Charleston Marathon in Las Vegas.
Ally: Excellent; you'll bank plenty of training from now until then. Congratulations again, and I'll let you go catch your next flight.
Wing: Thanks, Ally.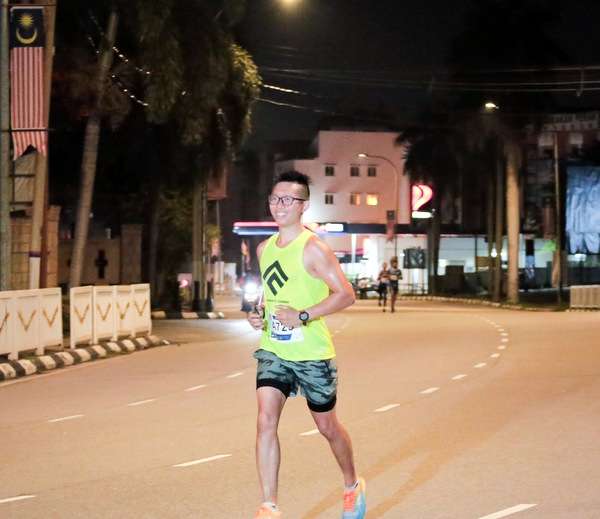 The Stablemaster was floating like a butterfly and stinging like a bee when the News got him:
"Doosh, doosh, doosh … Doosh, doosh … Oh yeah, the sharpness is coming back … I'll be in tip-top shape in no time … What about Iceman, then? … A crackerjack half-Mary in his homeland … Even after the long-haul flight, he still produced a peach of a performance. Immense work, Iceman."