STABLE STAR SHINES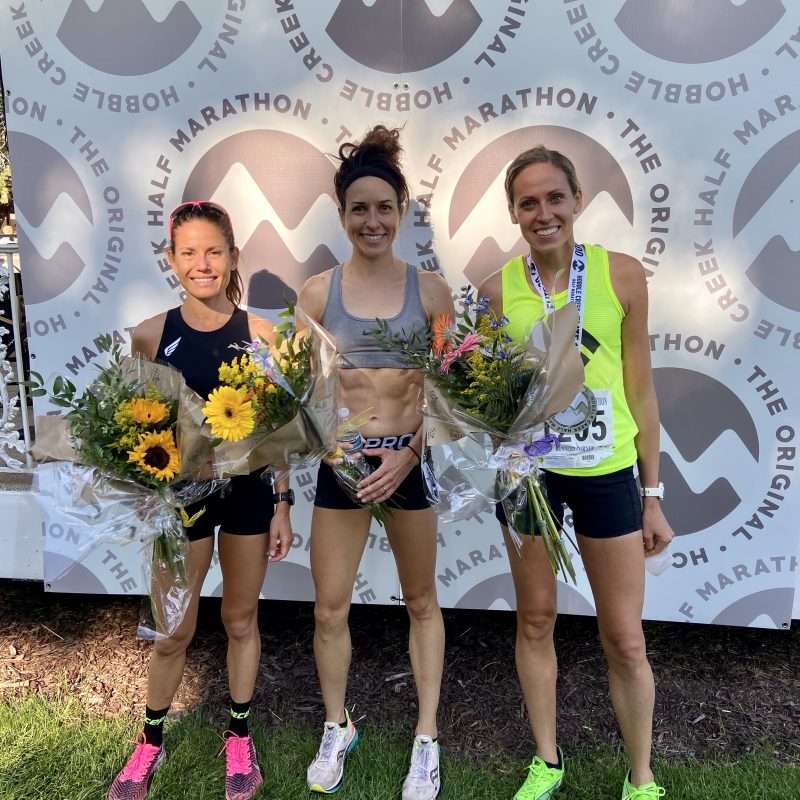 Stablemate Tawny Bybee ran stellar 1:15:56 to drop out a 42" PB over the half marathon and take third spot at this year's competitive Hobble Creek half marathon.
Pro runner, Christina Vergara-Aleshire won the race in 1:13:05. The Nevada athlete, who finished 23rd in this year's US Olympic Marathon Trials, ran a cracking race.
With the old coronavirus pandemic blitzing the race scene, Tawny felt starved of action. After several sensational Stazza's Stable 'Matches' over a range of distances,Tawny knew she could come away with a cheeky little PB…
Tawny's thoughts on the race:
"A REAL race recap! Dustin and I raced the Hobblecreek half yesterday and came away with a couple PRs! 1:15:56 for me and 1:07:43 for Dust. We both ended up 3rd as well!
This was the first official race we've both done since the beginning of February. (I had to pull out of the one a couple weeks ago). We had no idea how it would go. I've run this course four times now. It's one of my favorites- it's beautiful with rollers towards the end. I went out with the front two girls and we came through the first mile in 5:26. It surprised me because I hadn't been looking at my watch. I immediately backed off and settled into a 5:40-5:50 pace for the next 10 miles. I felt like it was that sweet spot where if you run any faster, you'll blow up, but you can hold.
When we hit the rollers I was happy to maintain pace. Mile 12 was the worst when I stepped off the edge of the asphalt and heard a "pop". Nice twisted ankle. Limped for a second and then pushed through. It held up, but it's quite bruised now.
Last mile I kept looking at my watch. My goal was to see 1:15, but I was right on the bleeding edge. Gave it everything and kicked in hard. My finish line pic is not pretty. I felt like I was going to throw up. And then I just crashed on the grass right at the finish. I didn't want to move. Super happy with my 42" PR.
Congrats to Dustin's brother, Ryan, who won Master's with a 1:09. Thanks to @runnerscornerutah for putting on a great and safe race. As part of nutrition plan for the marathon, I fuelled with @maurten_official before and at 6 miles."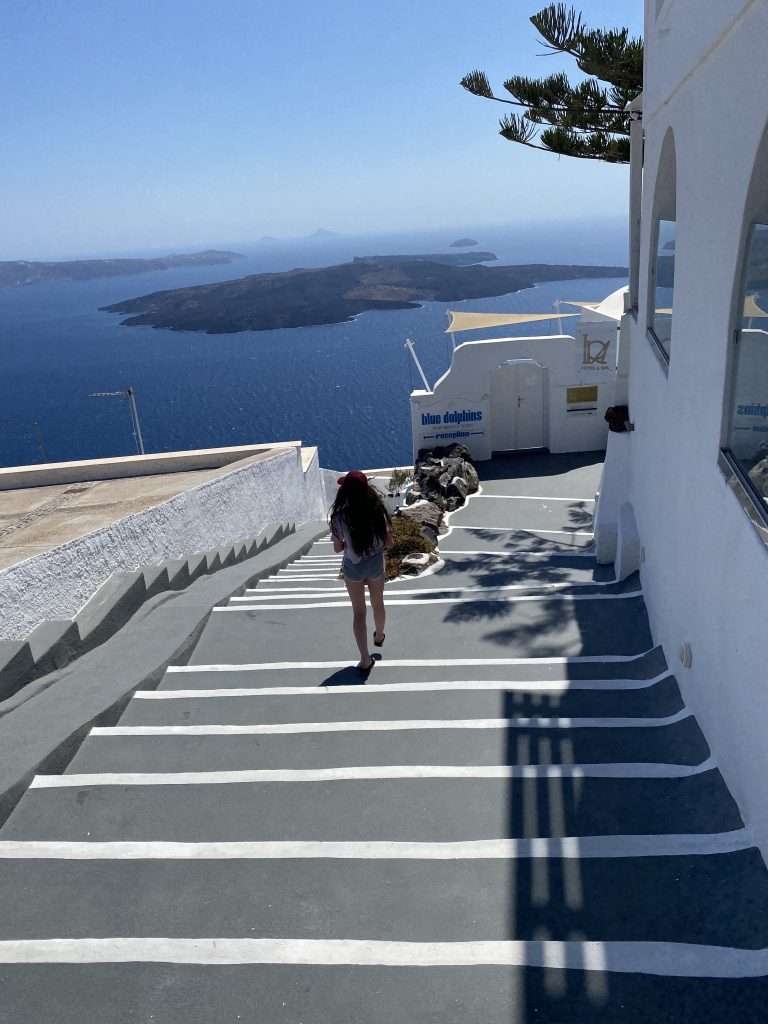 The Stable News tracked down The Stablemaster on his private Greek Island and as asked for his thoughts on Tawny's run: "Great run. A 42" PB over the half is some going, especially as Tawny wasn't in half shape. She's in marathon training. For me, she's the clear favourite to win this year's St George marathon. If the race goes ahead, she'll run 2:35."