OUT OF SEASON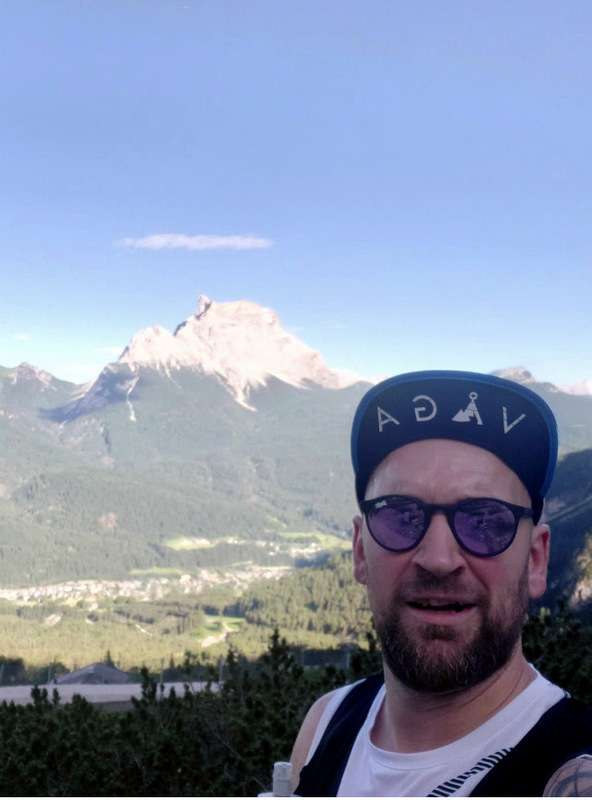 Not your average training session! That's what Stablemate Mark "Crippler" Cox must've thought when he embarked on the Lavaredo Ultra Trail 80K in Cortina d'Ampezzo, Italy.
13 hours and seven minutes later, he crossed the finish line(o) 162nd from 783 finishers. The DNF list was longer than Coach Stazza's red carpet … A decidedly attritional expedition.
Heavenly blue skies were bequeathed on the participants, a small blessing during one of Europe's most vigorous and vertigo-inducing ultras; with 4,600m+ (15,000ft) elevation gain, Coxy was worlds away from his job as a floor layer.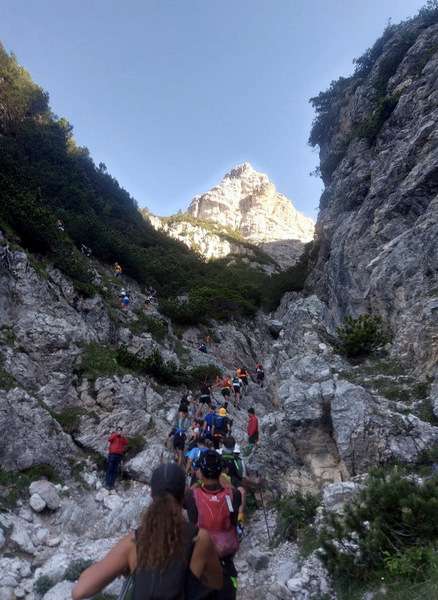 Coxy told The Stable News:
"After six months of terrible training, I didn't expect much from this event after either DNF-ing or DNS-ing every race so far in 2023. But I finished, and I was absolutely buzzing with that. It was a beautiful event with the most amazing views."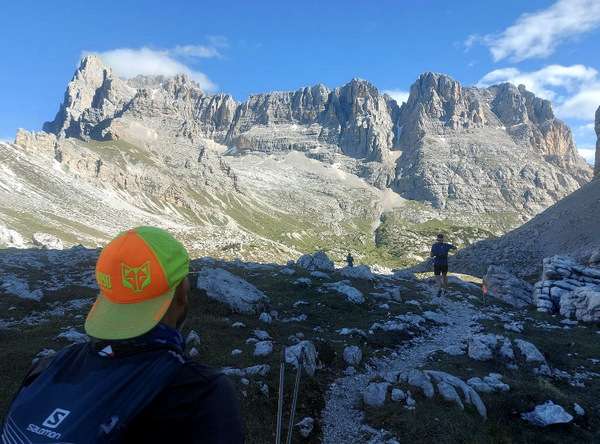 Back in Mauritius, The Stablemaster was enjoying a steaming hot cappuccino in the midst of flitting from his five-star villa to another, much more impressive abode:
"Mark-ee boy did a tremendous job in Cortina. He didn't let the laundry list of setbacks this year put him down—a true testament to his determination. If the mountain won't come to Muhammad, then Muhammad must go to the mountain. Sterling work, my boy!"